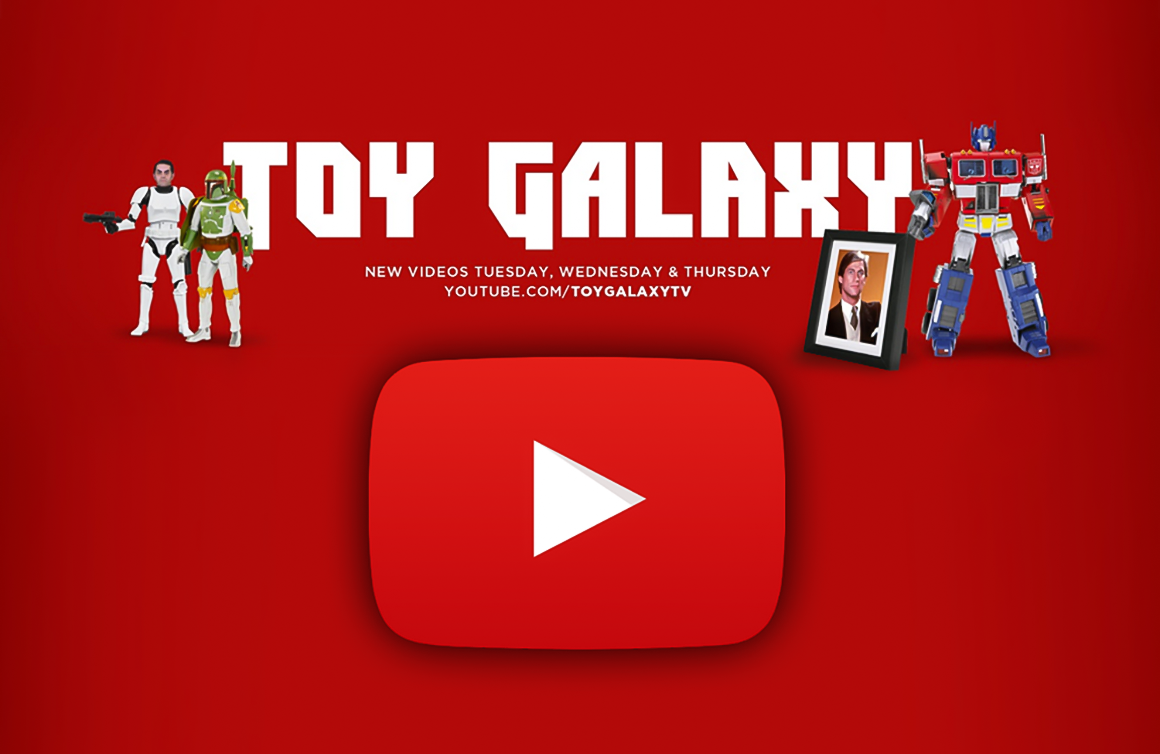 The Toy Galaxy YouTube channel showcases pop culture-oriented entertainment of all forms – including toys, comics, video games, movies, and more.
Host Dan Larson shares his fondness for toys and collectibles in light-hearted and zippy video features. An avid collector himself, Larson creates entertaining content such as news, reviews, builds, and educational videos. The Toy Galaxy channel contains more than 400 videos and playlists help viewers navigate the videos by topic. Our favourite playlists include "Reviews in 4 Minutes or Less", "The History of…", and "Retro Showcase".
Fellow YouTube content creators will appreciate the often hilarious outtake videos, proving that it's no small feat to produce a show of this quality.
Toy Galaxy is a community-supported effort. Fans can financially support the channel through Patreon, a membership platform, to ensure Dan and his team have what they need to continue producing great content.

Discover books, magazines, podcasts, and blogs that celebrate toy history, pop culture, and collecting.